Rent - Multidrive wheelchair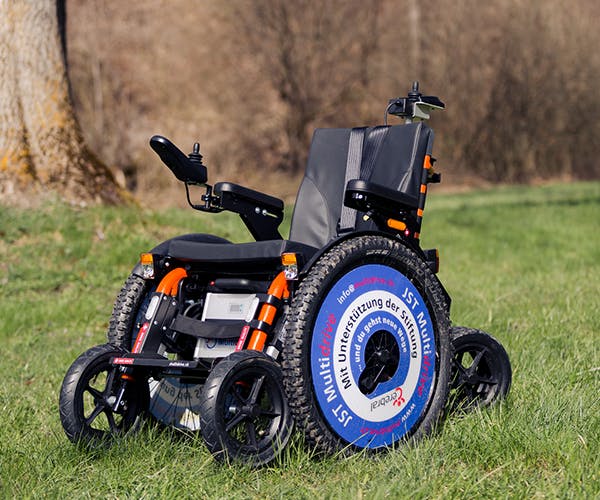 Rent - Multidrive wheelchair
The Engelstock LOOP trail, with the beautiful view over the Schwyzer valley and the surrounding mountains, can be navigated with the Mountaindrive wheelchair. The powerful electric motor makes it possible and so also people with mobility impairments and families with small children can enjoy the beautiful nature on the loop trail.
The Mountaindrive will be handed over at the Mostelberg mountain station from 8.45 am. after a short instruction by the staff. The latest time of return is at 4 pm.
Important:
The wheelchair may only be used on the Engelstock LOOP trail. Maps will be handed out on site.
Included services
Rental - Multidrive wheelchair
Instruction and maps
Depending on the ticket incl. ascent and descent from Sattel to Mostelberg