Welcome to our demo shop. This online shop is for test and demo purposes only.
Hide
ZOO DAY PASS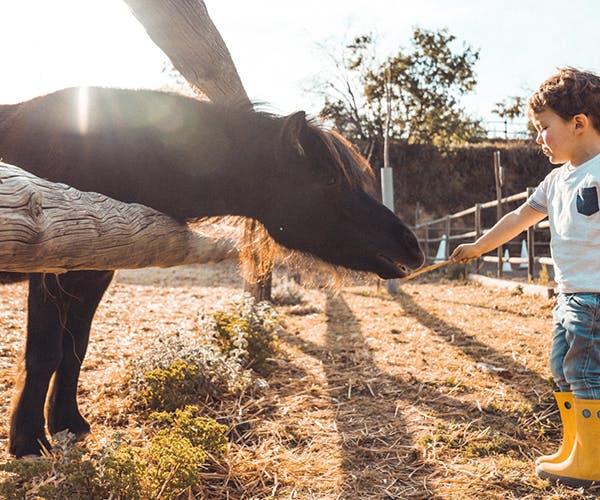 ZOO DAY PASS
The Steinau Park zoo sees itself as an ambassador between people and
nature. It wants to provide visitors with an understanding of the needs
of animals, and to create an awareness of natural interrelationships.

With this ticket you can enter our zoo directly via the turnstile. Have fun!