all-round winter breakfast à discrétion in the Mostelberg mountain inn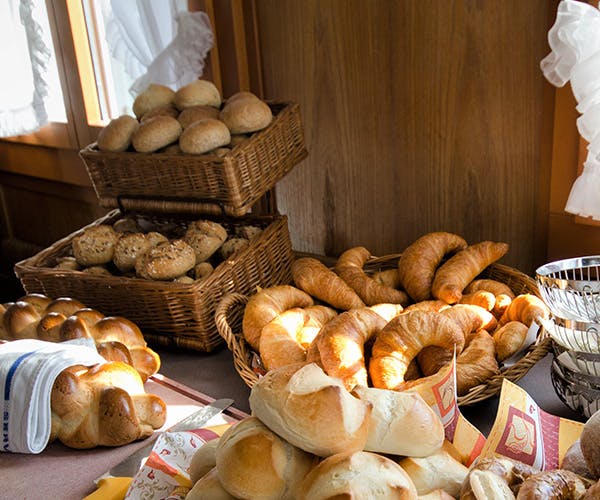 all-round winter breakfast à discrétion in the Mostelberg mountain inn
Our recipe for a successful Sunday

The finest products from the region such as jams, butter plait, various breads, cheese and sausage specialties, scrambled eggs, yogurt, Birchermüesli are waiting for you.

So come up and indulge to your heart's content from 09:00 to 11:00 h while taking in the spectacular panoramic views.

Please note that if the number of participants is low, the all-round winter breakfast will be served directly to the table.

Vouchers can be redeemed in the next step.