3-hour ticket (winter 2022/23)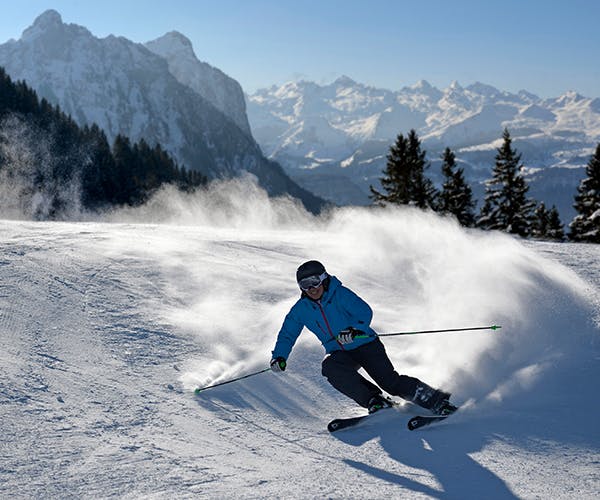 3-hour ticket (winter 2022/23)
End of season 13.03.2022.

The ticket is loaded directly onto the SwissPass card or the Skidata Keycard.
Only one data carrier is possible per ticket and person. An empty SwissPass card can be obtained free of charge at public transport sales points.
The ticket does not have to be exchanged at the ticket office.
You can pass directly through the gate. Ascent and descent is included in the price.